e-Lawyer.com – Week 1 Light Up The Cloud Winner!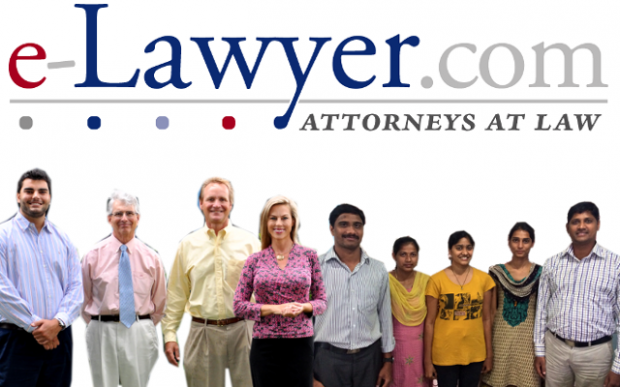 Congratulations to e-Lawyer, the Week 1 Winner of the HostMySIte Light Up The Cloud Sweeps! They've won a shiny new Surface 2 from Microsoft and chance to win the grand prize of $10,000 in Windows Cloud Hosting!
e-Lawyer puts the cloud to work for their clients – making legal service convenient and affordable.  Check them out at e-Lawyer.com and see their entry below:
"As a leading provider of legal services in the virtual world, e-Lawyer is constantly striving to improve the client experience and our work product.

Reliable hosting is an essential aspect to our business model. Security and reliability are crucial to our success and Host My Site has been an excellent business partner.

With $10K in hosting at our disposal, I would find a way to leverage that asset to maximum advantage, the exact method and nature of that usage being uncertain.

Currently I have plans for blogs featuring the various legal practice areas of both my virtual and traditional law firms."
Want to get $10,000 in FREE cloud hosting to get your big idea off the ground?  Enter Now!